On the occasion of the Day to Save the Bears, scheduled for February 23, 2020, we at Arthur have decided to contribute to their protection by donating 5% of sales made on the shop and in the shop to the association Agir pour le living organisms and wild species (AVES France)
What is Save the Bears Day?
AVES France (Agir pour le Vivant et les Species Sauvages) is an association for the protection of nature and wildlife of general interest, founded in June 2005 by Sylvie Cardona and Christophe Coret. Their favorite subjects are: cohabitation with large predators (bear, wolf), the defense of unloved species (badger, fox, corvids...), the fight against the shows of bear and wolf trainers, the defense of nature (biodiversity) in France, raising awareness among the general public and supporting associations in the field.
In 2017, AVES France initiated "The Day to Save the Bears".
Since then, every year, the association offers on this occasion activities for children, and conferences for adults, to discuss the threats to eight species of bears, from the polar bear to the brown bear by way of by the giant panda and the sun bear or the spectacled bear.
The Bear, an animal that has always been dear to our hearts
If you didn't know, the word/surname/first name Arthur indeed has its etymological origin in this animal, which was a royal emblem among the Celts: it literally means "king-bear" or "man-bear".
This is why, at Arthur, the bear has always held a special place: it is at the center of many products in our various collections with the famous Teddy Bear and has symbolized our identity since the founding of our brand.
Arthur supports AVES France
This year, Arthur has decided to support AVES France by fully participating in their day to save the bears. On this special day, we are committed to donating 5% of all your purchases made on the online site and in our 40 stores in France to the association.
This partnership is a way for us, and for you, to support the actions of AVES France in favor of the protection of endangered species and wildlife. Causes dear to our hearts. For us, this partnership is part of a long-term approach, because we regularly want to associate ourselves with causes that matter to us.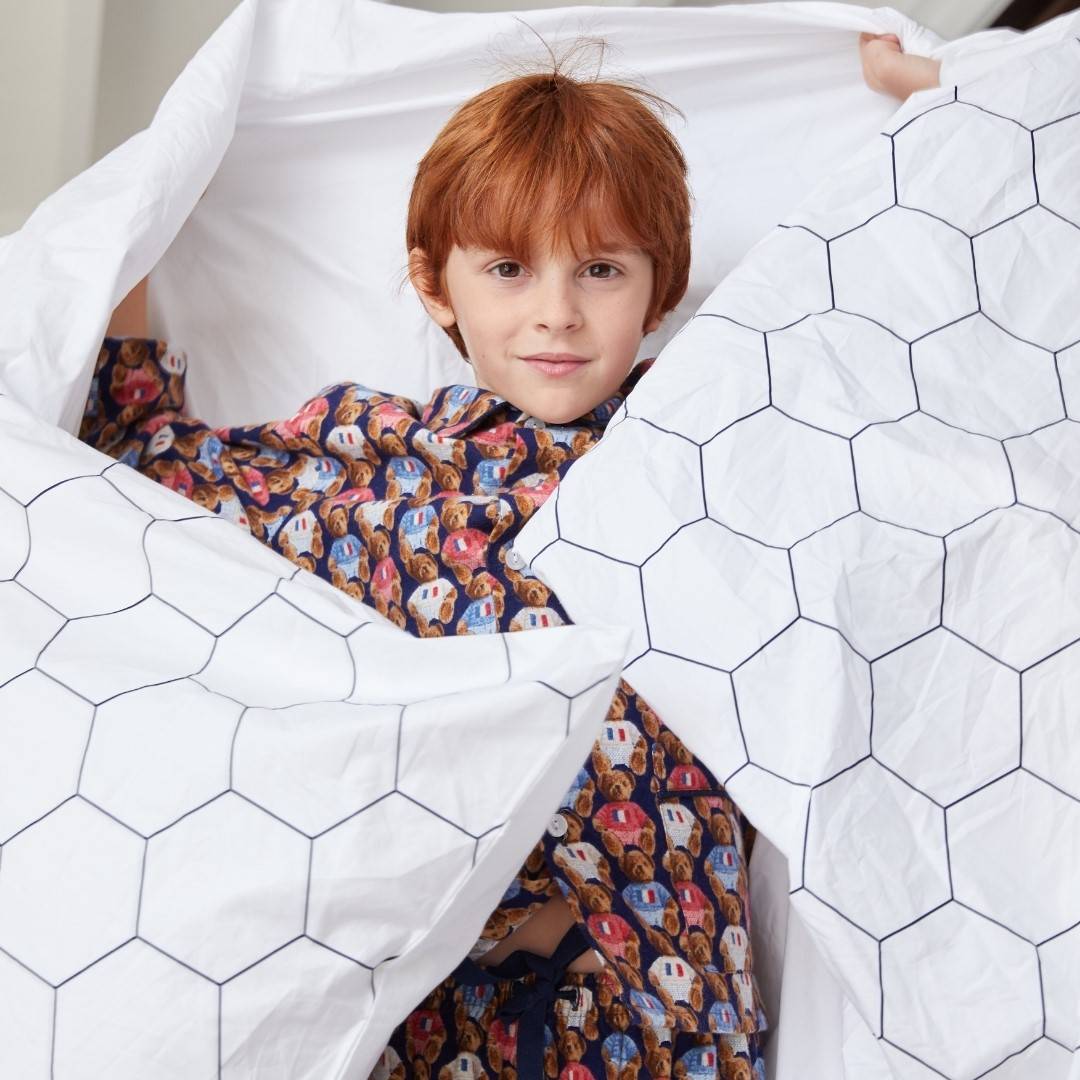 Find out more about the AVES FRANCE association