In 2020, confinement has only accelerated the pace of a trend that has already been noticed for some time now: indoor outfits are attractive beyond their original use. Very fashionable, homewear is marked by its essential pajamas, babydolls, dressing gowns and bathrobes. All this now represents much more than just clothes that we wear in private at home. On the contrary: they have become fashion ambassadors of unfailing comfort.
---
Ideal pieces for cocooning

During the inevitable cocooning sessions of winter, it's hard not to imagine yourself curled up under a blanket in comfortable clothes. To achieve the secret of well-being at home, you have to give yourself the means to achieve your ambitions!
So don't be ashamed of wearing fluffy pajamas all day, of walking around in your dressing gown as soon as you get home, or even of going out to get bread in your nightwear. And that's good, at Arthur, we have exactly the clothes you need: our pajamas have been imagined and designed in warm and ultra-comfortable materials, such as the Vosges flannel and cotton whose inimitable softness should delight those who take the leap.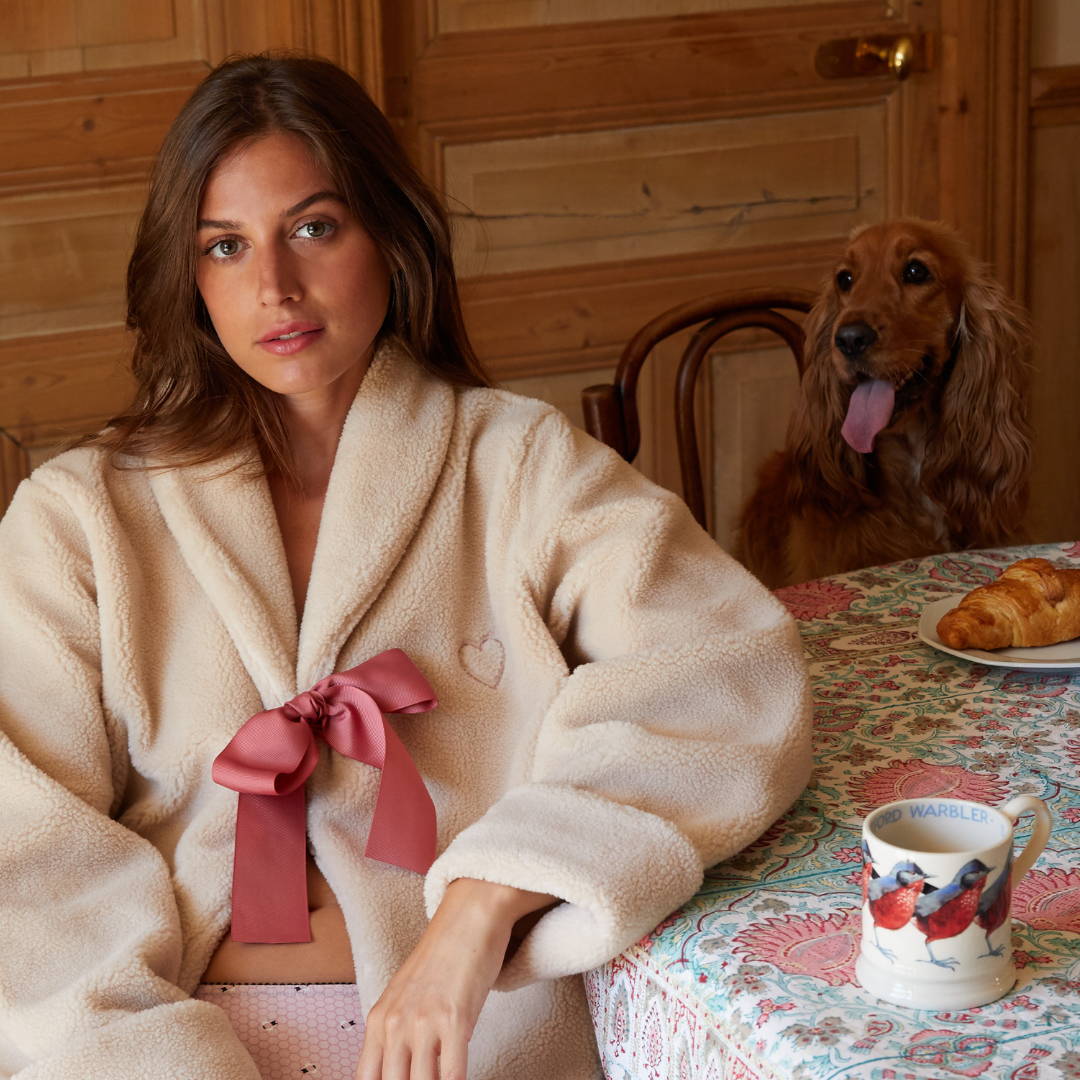 ---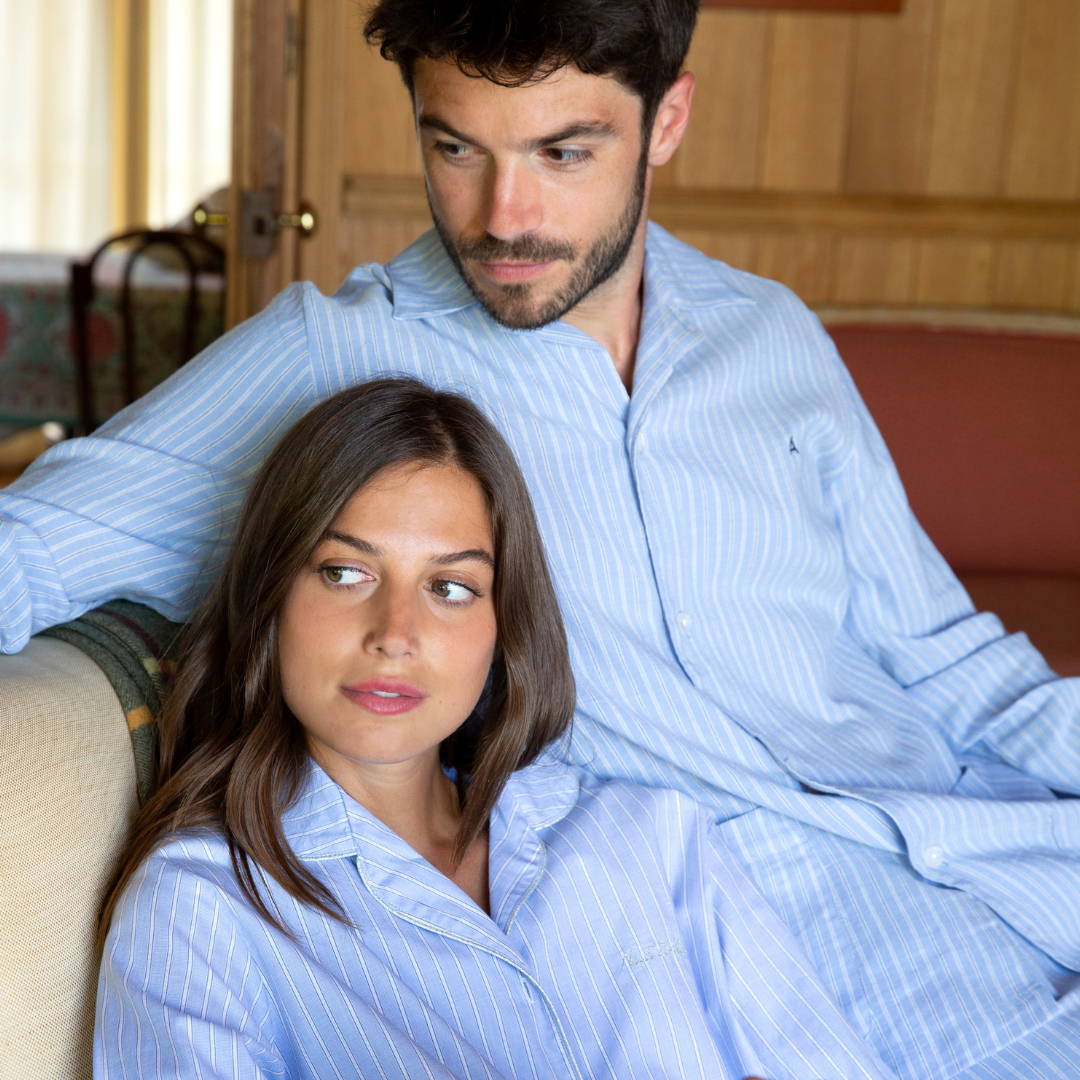 It's no coincidence that major ready-to-wear brands are now including an increasing number of interior pieces in their catwalks. The homewear trend has become a source of inspiration for designers around the world, who see it as an opportunity to take on a new sector, with its own characteristics.
While one might think, in fact, that fashion is the prerogative of going out, there are countless people for whom dressing well while staying at home is obvious.
Beyond the importance of ideal comfort and the reduction of feelings of stress, looking for the pattern, color or print that will allow you to embody your own look is one of the driving forces of the homewear trend. This is why the Arthur interior range offers many fashionable models for men and women. They will give you the opportunity to perfect your style with fantasy and shift, by matching ups and downs according to your desires of the day and the night.
So if you like the long pajama type, you can opt for a long-sleeved top, a T-shirt, a shirt or a sweatshirt with or without a hood. For the bottom, you can choose between pants and shorts.
Looking for a personal men's or women's homewear outfit that suits you? Take a look at our different pyjamas. In view of the many colors and styles of the items we offer, we can be sure that you will find what you are looking for more easily.
Colors range from more neutrals like black and beige to fun and whimsical colours.
How to buy your homewear?
The purchase of homewear should not be taken lightly. This product contains the secret of unequaled comfort day and night, provided that you really adopt it. For this, it is important to find a model that suits you. This task will however be easier, with our size guide with precise data and detailed information that we attribute to each product. After that, all you have to do is choose!
Our homewear outfits are available in all sizes: from XS to XXL. The prices are displayed on our site. You will also see the sales there. If you subscribe to our newsletter, you will receive a 10% discount on your first purchase. And in case the product does not suit you, the return service is available to process your refund or exchange request for a fixed period of time.
---
---