As the old saying goes, "sleep is like love, the more you look for it the less you find it". To have a good night, we know it well at ARTHUR, this implies first of all a suitable nightwear : long or short pajamas , a nightgown or even a simple T-shirt-underpants , the whole thing is to sleep in complete comfort! But once you've put on your nightwear, what if sleep doesn't come? We give you some tips that could save your nights!
---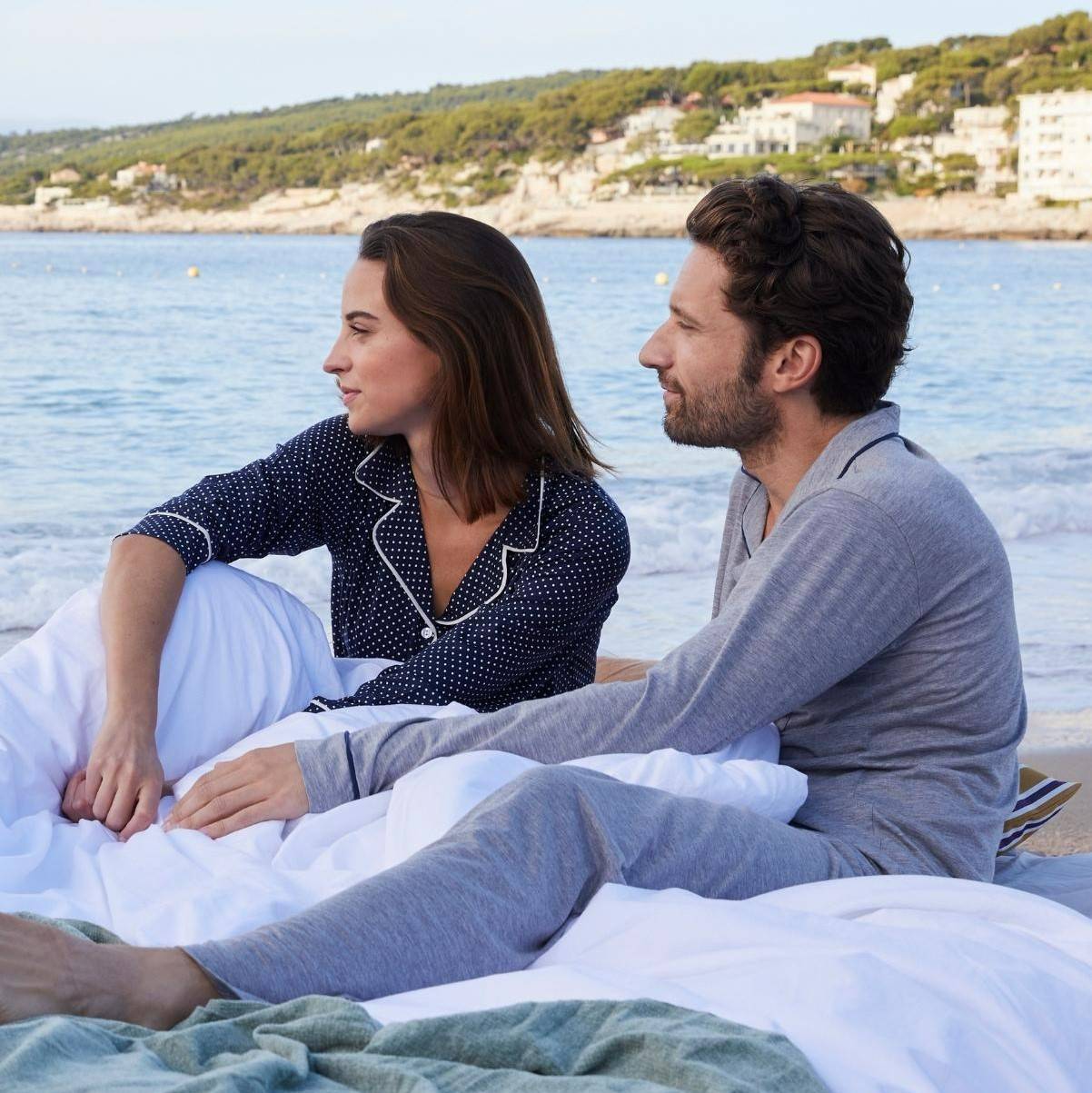 Stories, podcasts and other sweet words...

When we were kids, the well-edged bedtime story ritual worked wonders to get us into dreamland. So why, now that we have become adults, would this have changed?
Let yourself be carried away by the ASMR Sleep and Relax podcast, the opportunity to leave behind all the negative thoughts of the day that prevent you from closing your eyes and give way to wonderful dreams, a real breeze!
As the name suggests, Sleeping Pills is a podcast that will help you fall asleep in less time than it takes to say. Under the duvet, you begin with a short relaxation session followed by a bedtime story… lying down! Do not wait any longer to test this podcast which wins all the votes in terms of efficiency, according to the comments of listeners who have fallen under the spell of this new "medicine" with its naturally soporific effects.
---
Music, lullabies and songs
Are your eyelids not heavy enough yet? Believe us, it shouldn't take long.
Launch the Deep Sleep playlist on Spotify to sink into a restful night, until the early morning. Pieces chosen to let your mind escape and slow down your heart rate.
Its effectiveness no longer needs to be proven: Sophrology works miracles in terms of appeasement. Try this relaxation technique with the podcat La Sophrologie Sans Chichi . Rhythms that rock, quiet melodies and instruments with notes that wrap you in cotton. Don't struggle anymore! That's it, the sandman has finally passed!
And don't forget to put on your favorite ARTHUR night suit . Good night !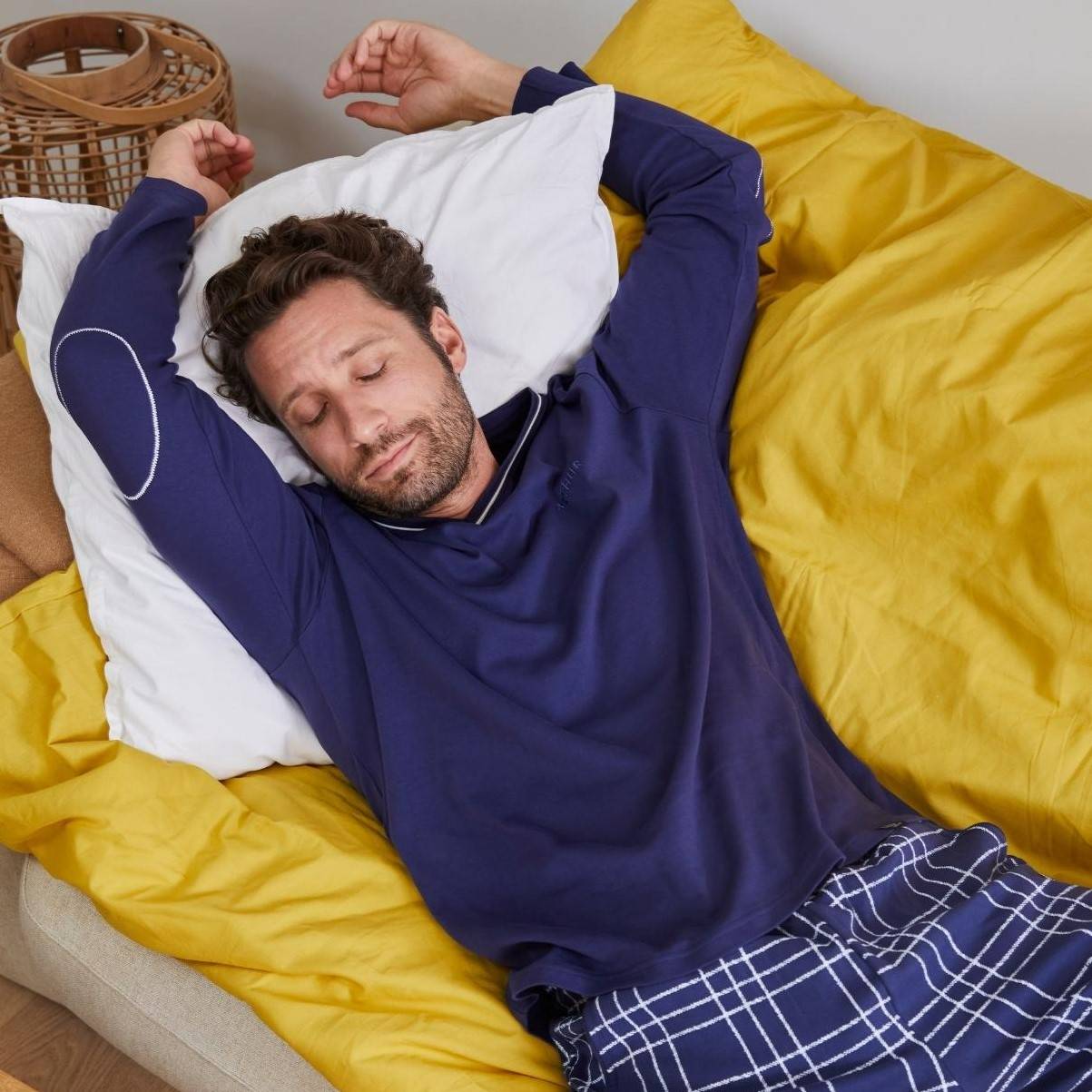 ---