---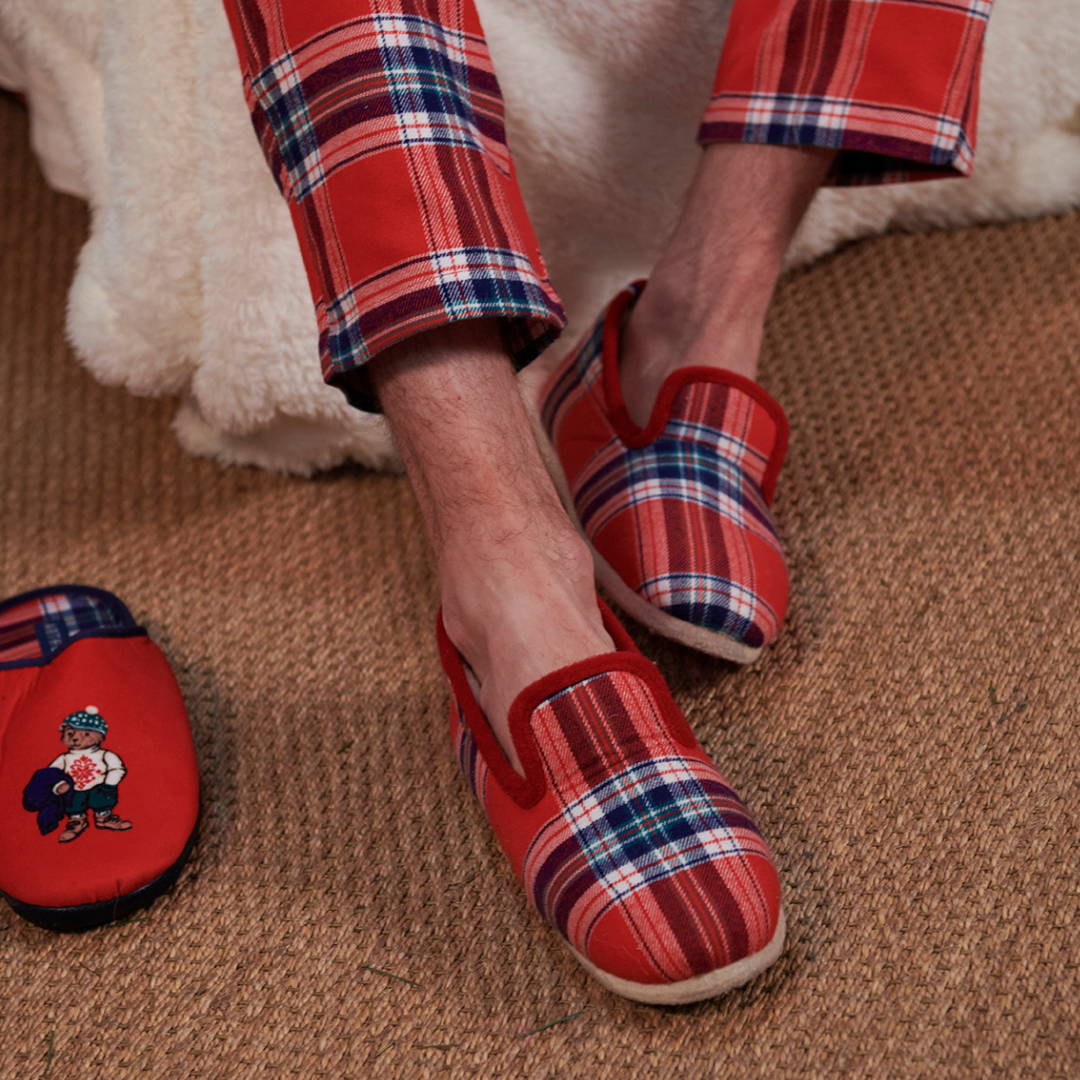 As you know, we pay very close attention to the quality of our products. This primarily involves the choice of our reference materials: pilou from the Vosges , cotton from organic farming , Lyocell .
We also like to work with historic French workshops for the manufacture of a large part of our socks and slippers.
The making of our slippers is no exception. Since 1988, we have been working with one of the very last slipper factories in France, which also plans to obtain the EPV label (living heritage company).
---
Working hand in hand with a historic French workshop
The manufacture of our slippers is carried out in Montbron in Charente. Cutting, stitching, topstitching, edging, strobeling, felt assembly, finishing and packaging.
Everything is done there using methods that are almost identical to those used more than a century ago when the Charentaise was created.
The only particularity of our slippers lies in the technique of assembling the felt which is not the traditional "sewn and turned" but "welding", another traditional process used in the manufacture of footwear. However, we create together traditional slippers: production in Charente and wool felt sole of French origin.
---