Each season, Arthur develops new collections of women's lyocell pajamas . This essential material, also known as "tencel", is obtained from eucalyptus wood pulp and comes from sustainably managed forests. For their part, the chemicals used for its dissolution are recycled. By virtue of its origin and its manufacture, lyocell is thus particularly eco-friendly: in addition to being natural, it is completely biodegradable. At Arthur, we therefore did not hesitate to make the most of it!
---
NATURAL AND SOFT, LYOCELL IS AN IDEAL FIBER FOR A PAJAMA

While it is environmentally friendly, lyocell has other strings to its bow. When we talk about pajamas and other indoor clothing, the material that composes them must be at the service of first-class comfort. Faced with this essential claim, lyocell plays its role wonderfully. Its great softness, halfway between cotton and silk, in addition to its lightness and fluidity, give only one desire: to slip into it!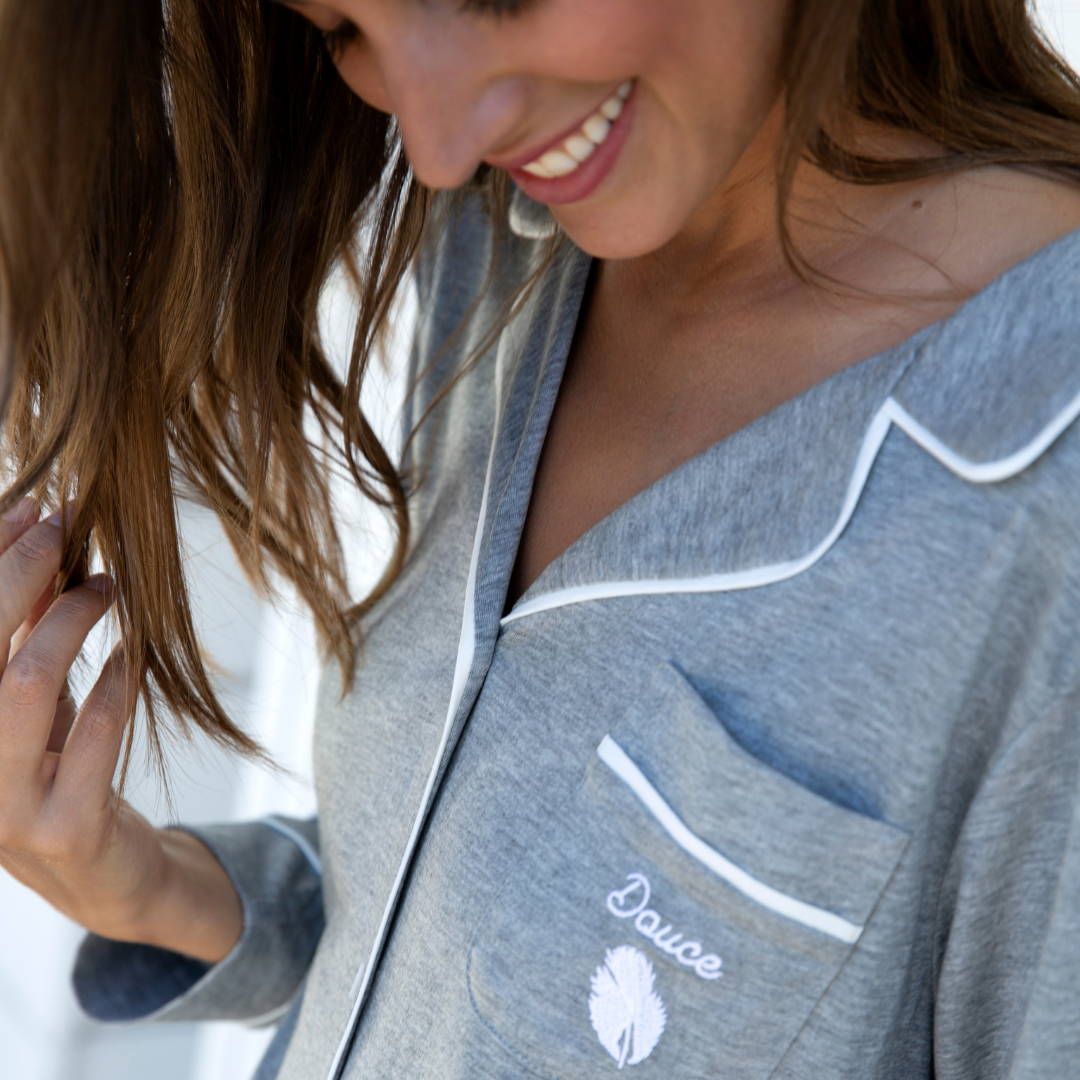 ---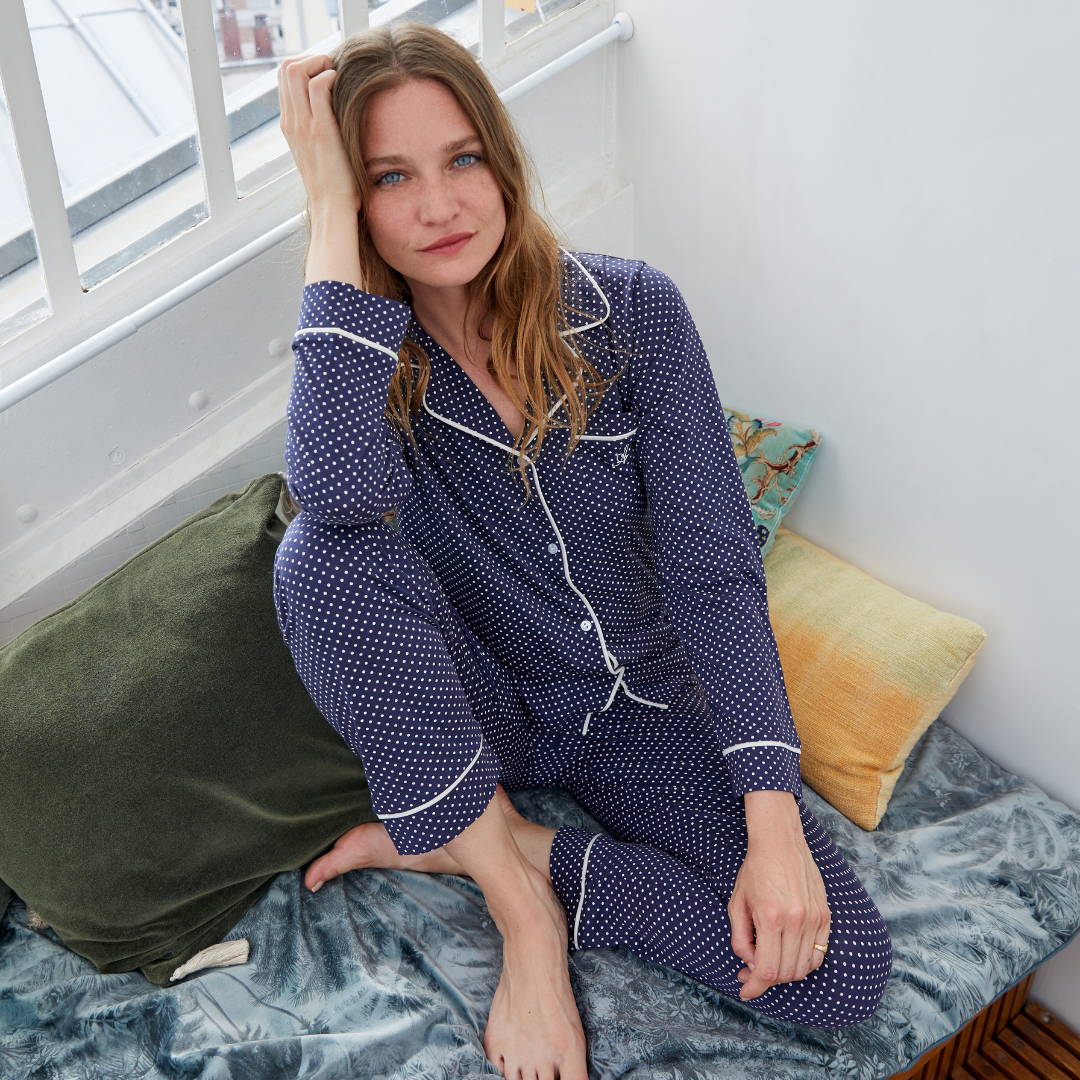 A WRINKLE-PROOF AND SUPER EASY-TO-CARE PAJAMA

When it comes to maintenance, nothing could be simpler! Arthur lyocell pajamas are machine washable or dry clean, and can be tumble dried on low heat. Question held, forget your ironing board: the material is wrinkle-resistant! At Arthur, as comfort and elegance are synonymous with originality and constant innovation, we offer this material each season in new patterns and colors imagined by our Parisian style team!
In addition to our Lyocell pajamas, we also develop pajamas in Vosges flannel and organic cotton to enjoy perfect nights every season. Discover our advice for choosing the right pajamas according to the season .
---