---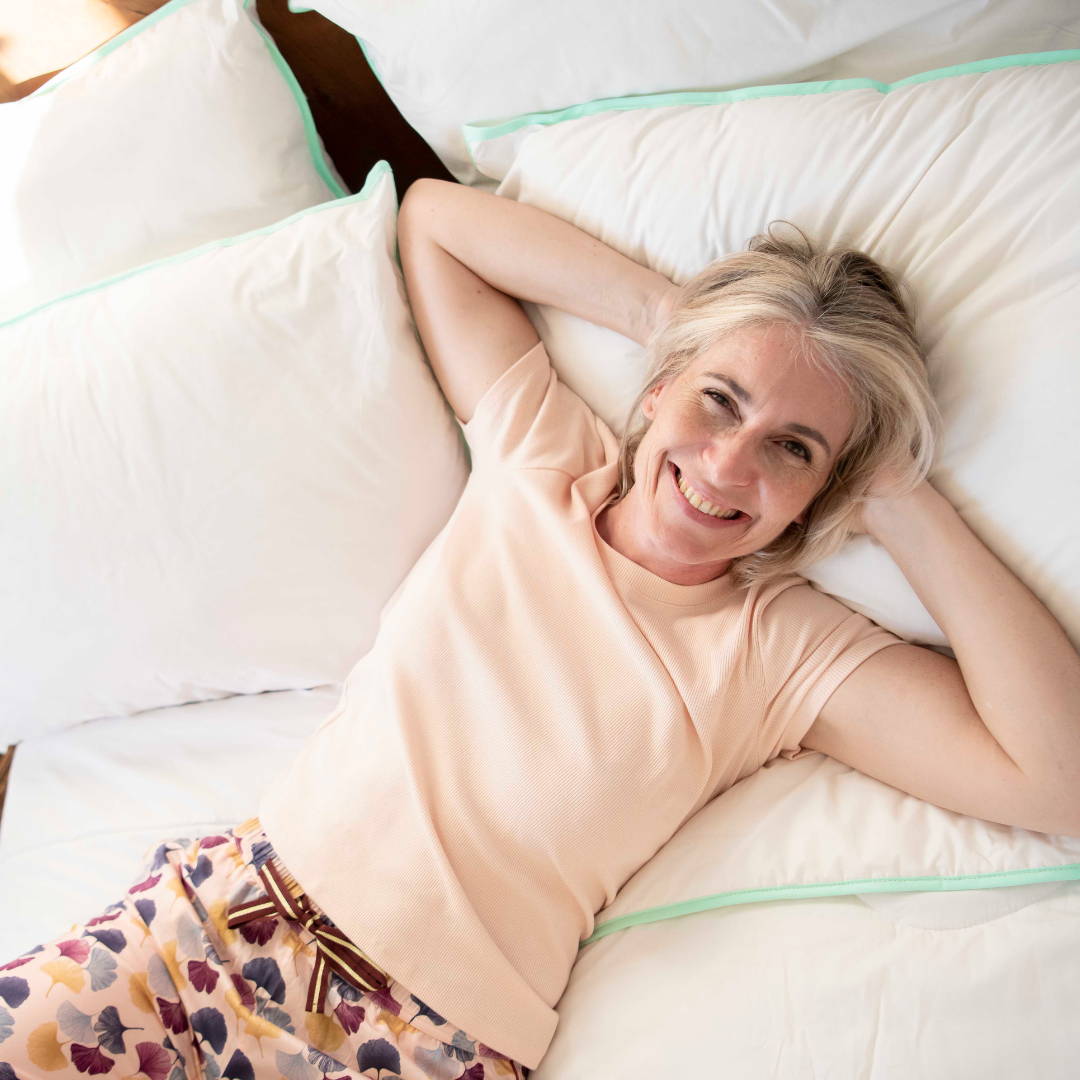 What is Loulenn? Where does this project come from?
Euriel: I lived 5 years in Australia, the leading wool-producing country in the world. I wanted to reinvent the wool duvet, by awakening both the senses and the conscience. Loulenn relies on French know-how. Our duvets are made in the South-East of France by a workshop certified Living Heritage Company and our pillows benefit from the incredible talent of seamstresses who work in a work assistance establishment. And we are the first to launch French wool and returnable duvets and pillows.
---
French wool duvets, but how do you do it?
Euriel: We create duvets filled with wool that appear from the Alps - from the Massif Central for our pillows - light and with a smooth touch thanks to the quality of our cotton percale. In addition to the fact that wool ensures a more peaceful sleep than any other fiber thanks to its insulating and thermoregulatory properties, it is also one of the most recycled materials in the world. Plus, unlike synthetic duvets, which are sweaty and packed with endocrine disruptors, wool isn't made of petroleum, but natural keratin. Thus, no additional micro-plastic will end up buried under the ground or in the ocean.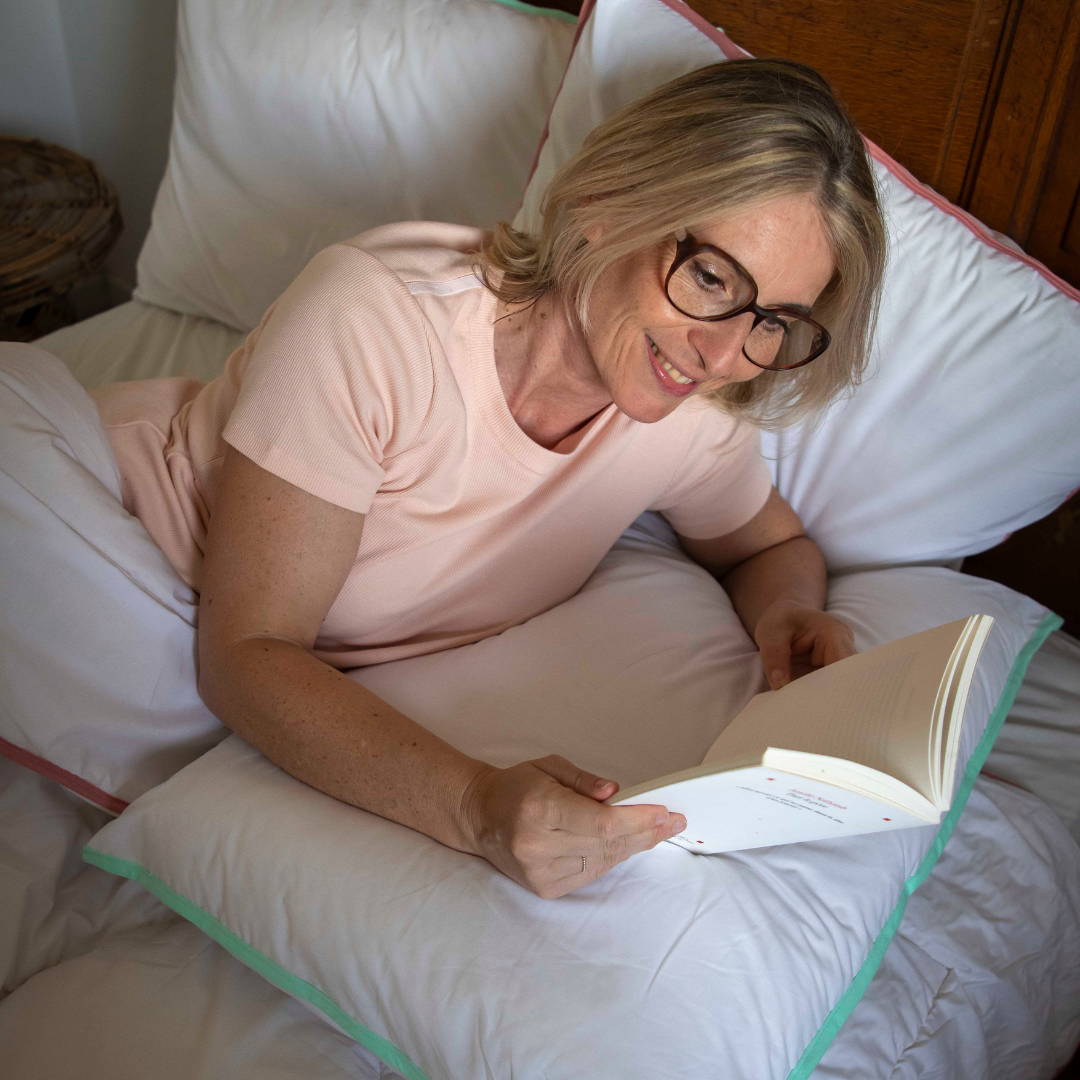 ---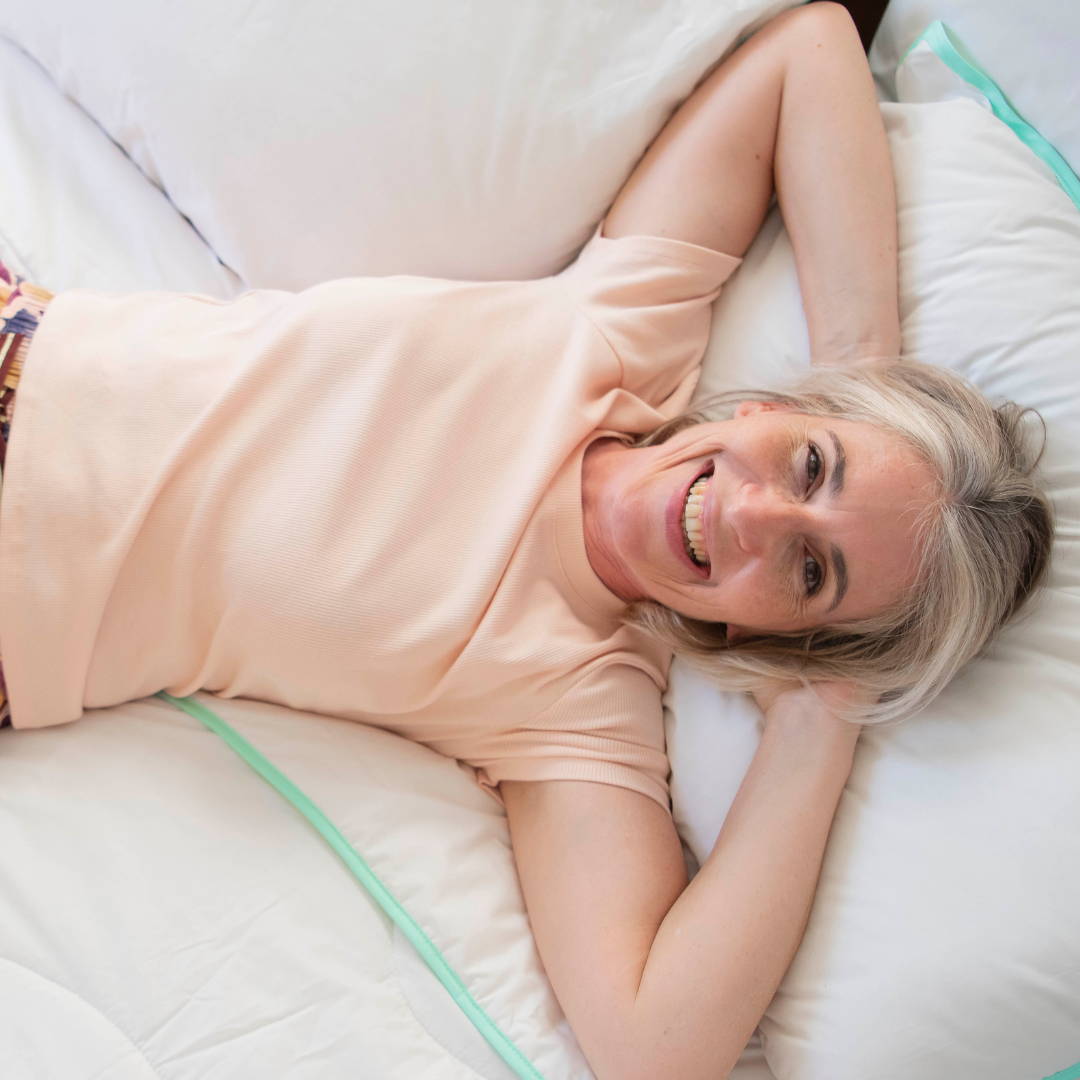 Consign a quilt, but what a great idea!
Euriel: If discarded in nature, the wool in our duvets is completely biodegradable. But we still advise you not to do so and in any case, no need to waste it, since our duvets are sold including the price of a deposit! Your duvet is at the end of its life after 10/15 years depending on the care you take of it. No problem, just send it back to us to be recycled and turned into a new one!
Convinced? All you have to do is put on your favorite ARTHUR men's or women's pajamas and you're done. Sweet dreams !
---