A new Made In Cocooning collection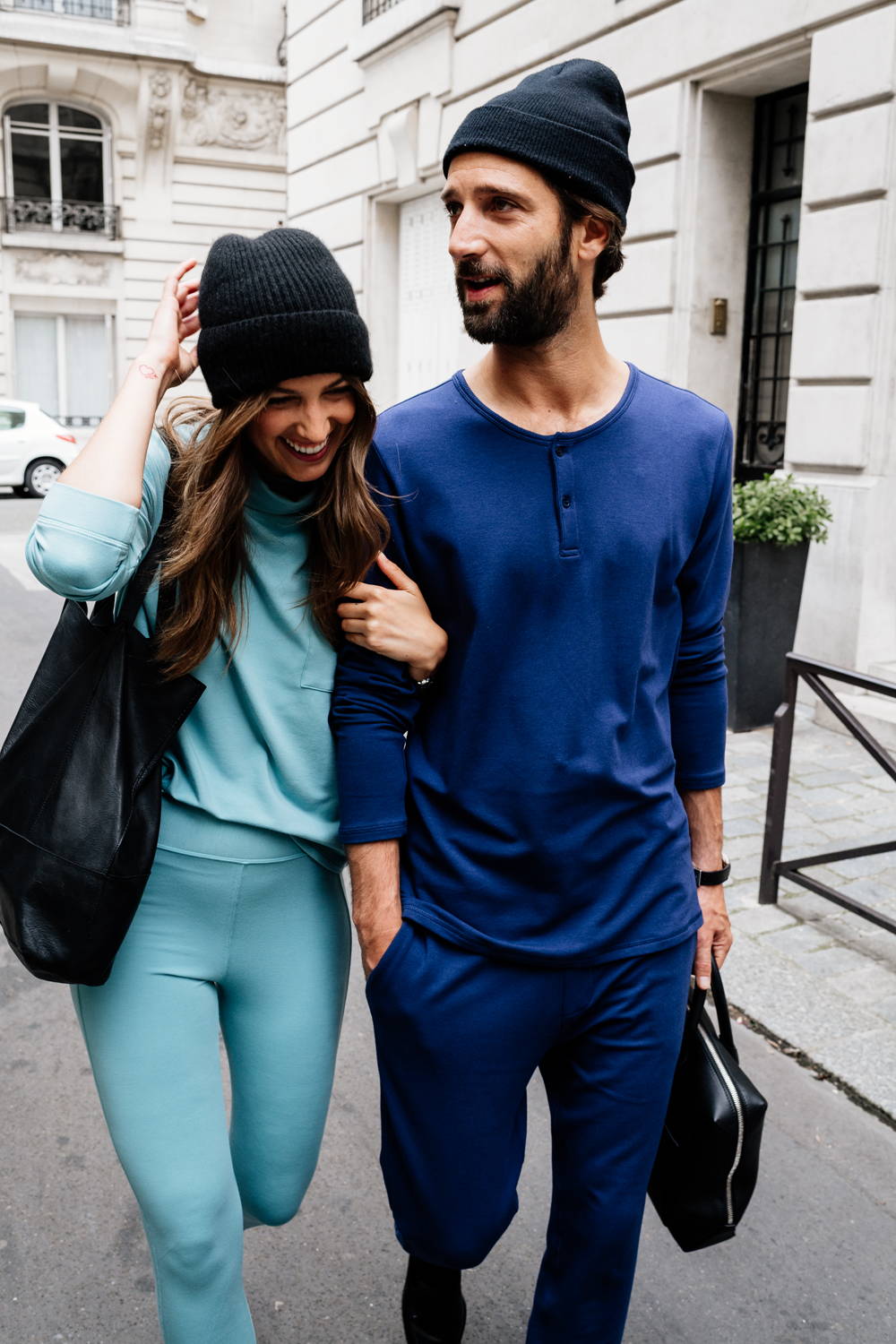 Who has never dreamed of spending the day in men's boxers or men's pajamas , enjoying a moment of sweetness strolling around the house or in bed? It is with this in mind that at Arthur, we develop collections designed for cocooning. Guaranteed 100% comfort, and 100% chic, they reflect our image! Underwear and loungewear, which give our days a taste of elegance, for guaranteed moments of relaxation.
And like every season, our underwear is developed with this know-how specific to Arthur. On the program, Arthur Le Club boxer shorts, as beautiful as they are practical, but also men's boxers , for foolproof support. There are also men's briefs , and socks in bright colors and creative patterns. Everything is developed with the touch of humor that makes our identity
Pajamas and loungewear are in the same spirit with, again this season, ever more comfortable materials, current cuts, and fun messages. At Arthur, we keep in mind that cocooning is a pleasure at all times! Man, woman, child… everyone will find what they are looking for in this new collection whose keywords are: chic and comfortable!